Opening for the DEC-DEE auditions registration

|

November 1st, 2022




Application deadline

|

February 15th, 2023
The DEE is offered to people aged 18 and over who are not from Quebec or France and who cannot be eligible for the DEC.
This 3-year program leads to an establishment studies diploma (certificate) awarded directly by the École de cirque de Québec. Candidates must be in excellent physical shape, have good regular training experience and must have developed skill in a circus discipline.
Unlike the DEC, the DEE does not guarantee obtaining the post-graduation work permit.
The École de cirque de Québec provides specific technical training in the circus arts including theoretical courses relating to training and the profession of circus artist.
Since the DEE is not part of the Quebec public education system, the fees will be higher than those of the DEC.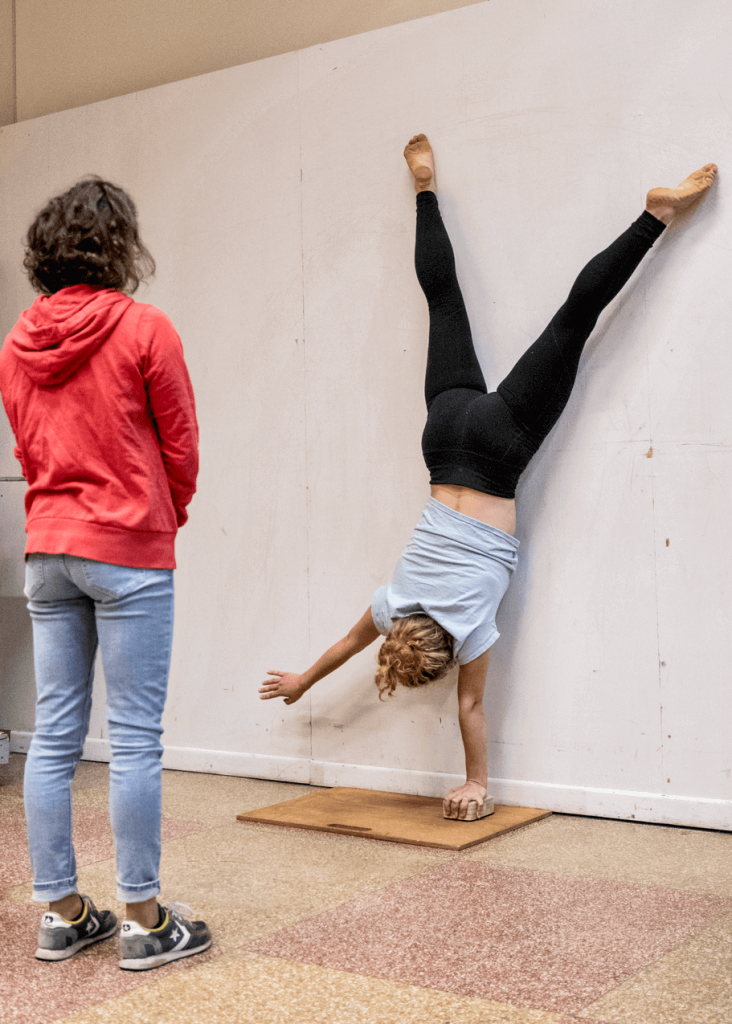 Schedule
Monday to Friday
8:00 AM to 6 PM
Duration
3 years (6 sessions)
End of August to beginning of June
Auditions fees
$ 75 CAD +tx
One time fee when applying to ECQ's auditions.
School fees
$ 6 586,62 CAD + tx per year*
Program is normally 3 years long, fees are paid directly to ECQ.
*
Subject to change without notice
All candidates must register and pass the auditions procedures to be accepted into one of the training programs of the École de cirque de Québec.
For more information about registering for ECQ's auditions, contact [email protected]
Crédit photo | Sébastien Durocher

Fier partenaire depuis 2006