Want to try something different or improve your circus practice in a recreational way? Check out our extensive offer of courses for all levels and ages.

The ECQ professional training program is recognized internationally. Every year, our graduates join the biggest companies and make our institution shine in every corner of the globe.

For more then 15 years, the ÉCQ has produced and broadcast shows and events, for the delight of its community. 
February 6th, 2023 – The registration dates have been published for the recreational courses

spring session

. Read more
February 5th, 2023 – Less than 10 days remain 

to register for auditions for the DEC-DEE Circus Arts program

, offered in partnership with Cégep Limoilou, is still open. Deadline for applications is February 15, 2023. Apply now!
January 26, 2023 –

All general public classes in the school's recreational area are held for tonight

despite the ongoing storm. See you tonight!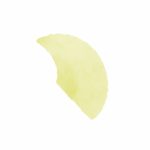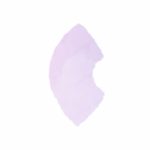 Toutes nos installations ont été réfléchies et approuvées par des spécialistes pour une pratique des arts du cirque en toute sécurité.
L'ECQ accorde une grande importance à l'imagination et l'originalité. Elle constitue le terrain de jeu idéal pour exploiter votre créativité à son plein potentiel.
Qu'il s'agisse du secteur récréatif ou professionnel, nos animateurs, entraîneurs et professeurs bénéficient d'une formation adéquate pour vous aider à atteindre vos objectifs.
Plus de 20 000 personnes franchissent nos portes par année. Du néophyte au professionnel accompli, chaque individu contribue à faire de l'ECQ une institution en constante évolution.